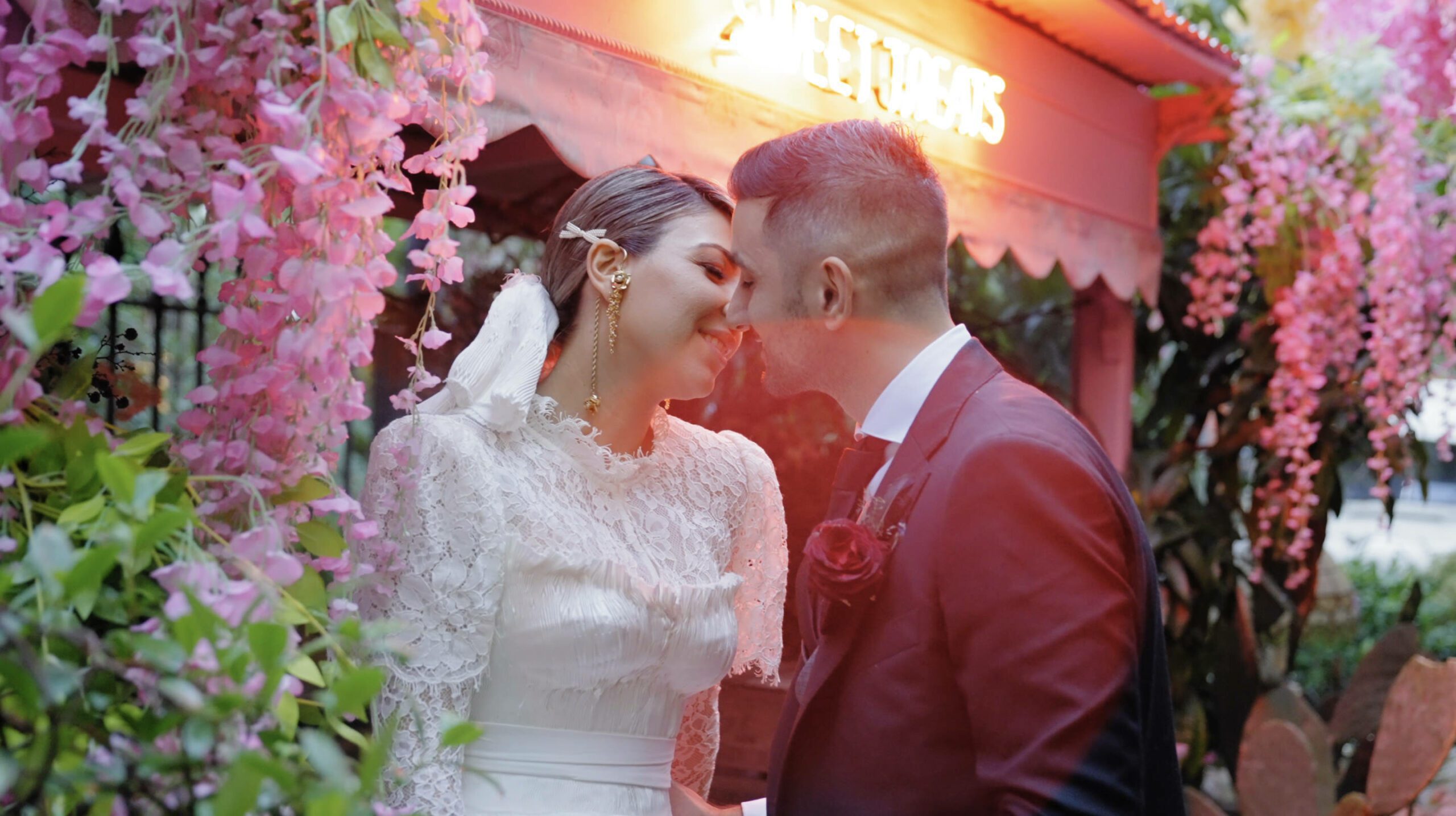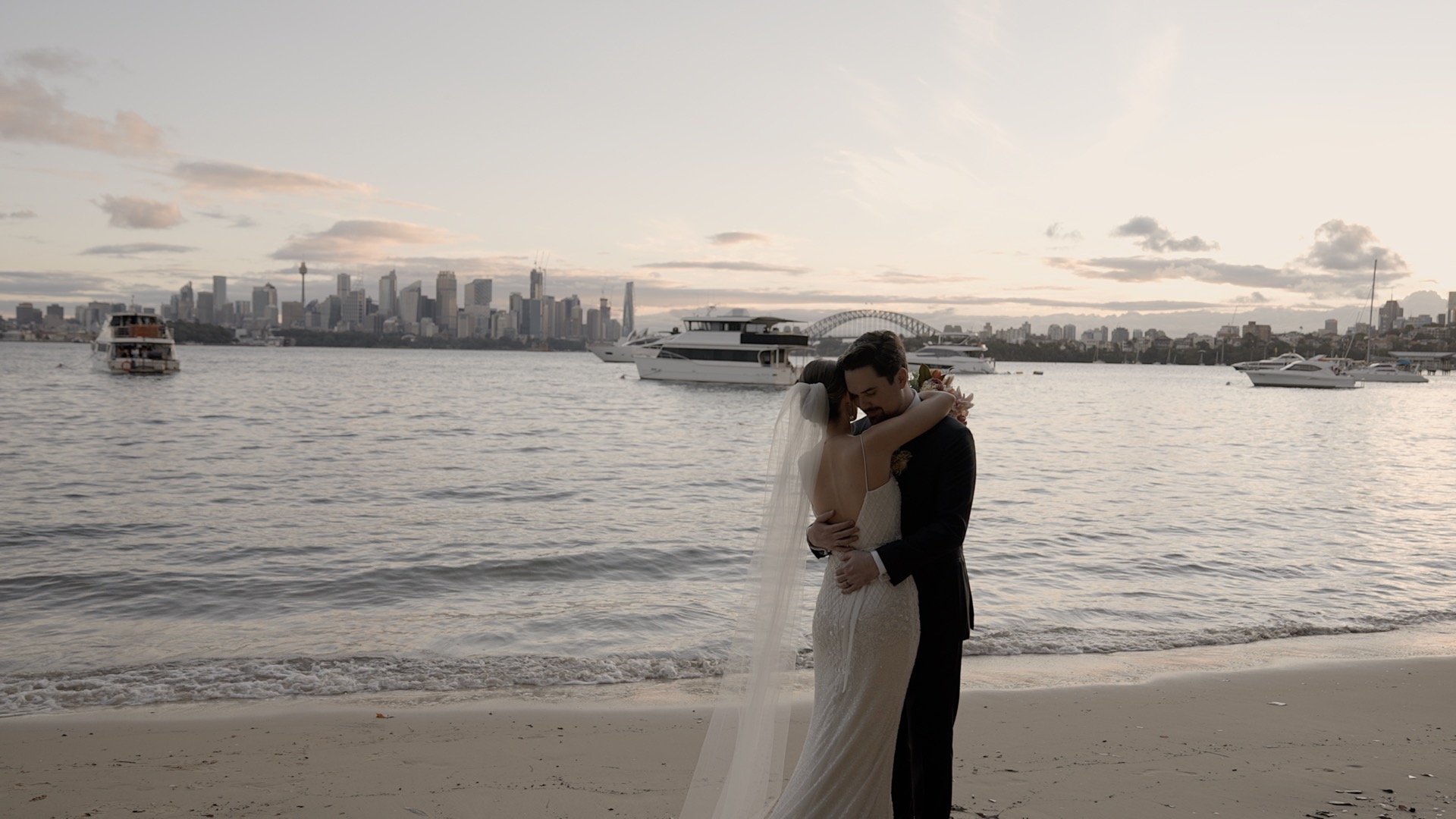 Cinematic Films that are full of energy, with none of the fake sh*t, just the authentic you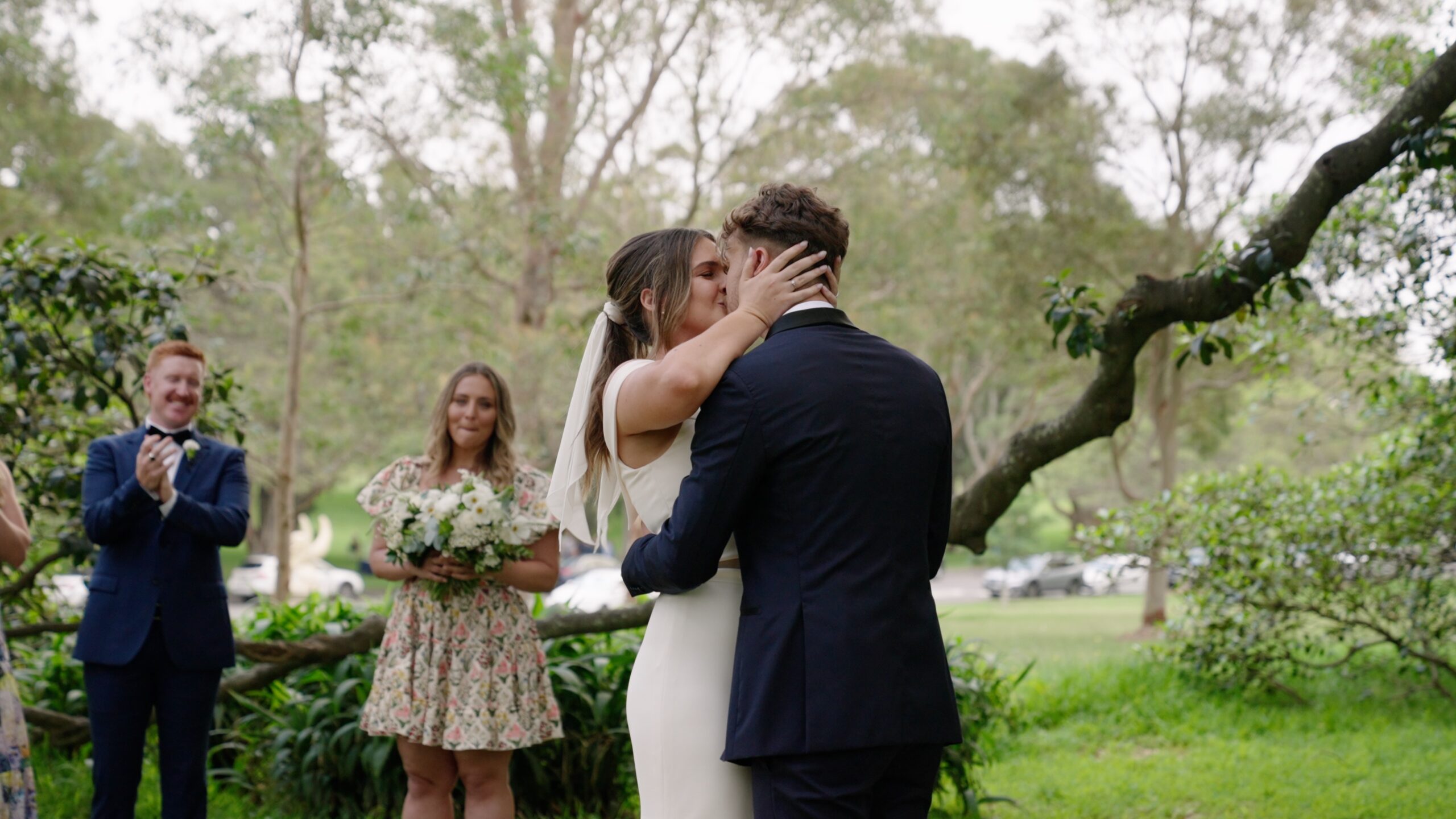 All of our films start and end with you. That is, we do more than just capture the day. We get to know you from the moment of booking, through to the last dance, to find out all about you and your love. We use this to drive our understanding of what your film should look like, ensuring it is a true representation of you. To achieve this, we record speeches, random audio, interview, and weave this into the film so the story of the day is told through your own words
We love weddings. Why? Because they are f*cking fun! Get us around those big belly laughs, weird uncles, and dancing to black eyed peas bangers. So with this in mind, we aim to make weddings that showcase the fun, as well as the emotional, to show a true and accurate reflection of what a wedding is - a celebration that brings together all sorts of weirdos to have fun for one night only.
This ones simple. We make authentic films about authentic people. We aren't there to tell stories that aren't real or are put on for the camera. We capture real moments, unposed, that happen between people who love each other. Keep it simple but keep it real.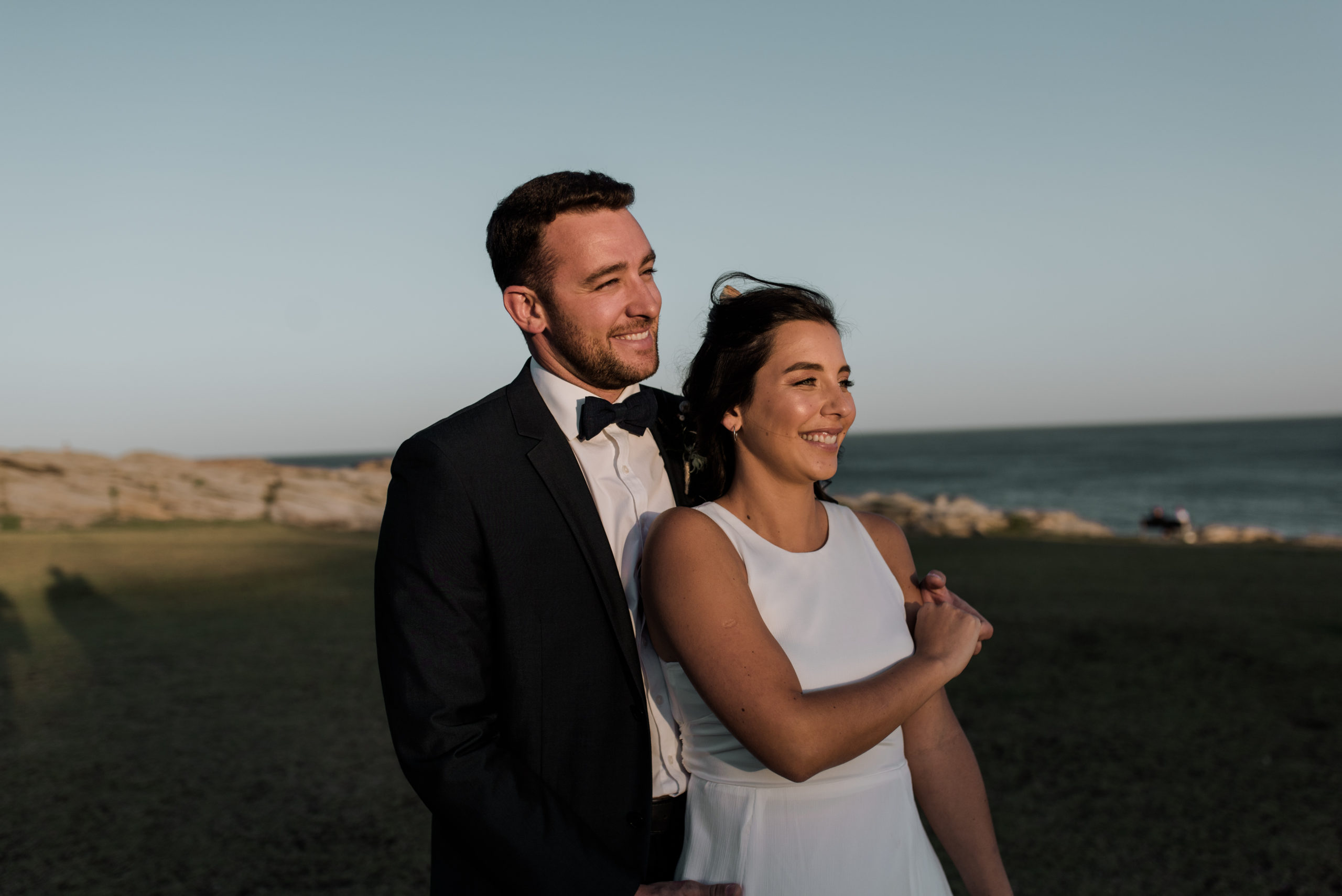 Our wedding films are authentic, unique, and tell the REAL story of your day. Weddings are fun, so we make films that showcase the fun side of the day, alongside all the romantic stuff as well. Your film will be story based, with genuine emotion.
All of our packages include 8 hours of videography and a highlight film.
The price listed is our current price, however, we are booking out fast! Once we book out the next year, we will bump that price up so make sure you get in quick,
PROFESSIONAL AUDIO CAPTURE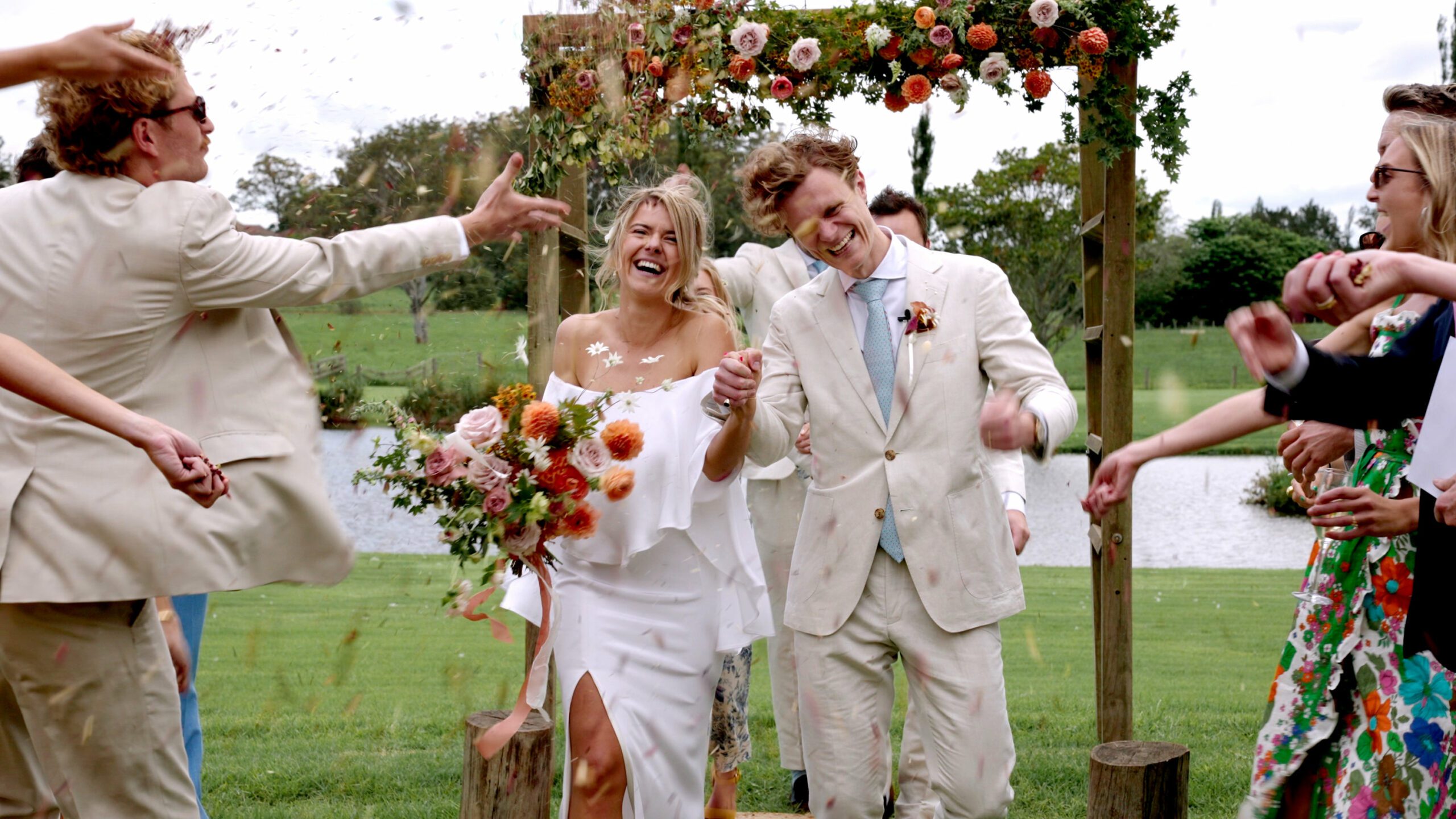 Looking for an all-in-one package. Of course you are! Its far easier for everyone when you get one team that can manage the entire creative side of the wedding. We can provide photography and videography that will knock your socks off.
Packages are tailor-made to your wedding, however, the basic starting point is 8 hours of photo and video
8 Hours of Photo and Video Coverage